OUr Story
Our Mission Statement
"Our mission is to become the preferred business partner for our customers and vendors through the passion and integrity of our people."
Our Vision
"Our vision is to be the preferred business partner in our marketing area."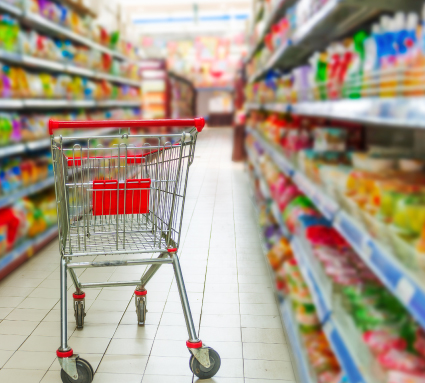 URM Stores, Inc. (formerly United Retail Merchants) began in 1921 when five retailers banded together to form the "cooperative" under the laws of the State of Washington. Its history is filled with interesting and sometimes frightening stories of the company's fight to survive. URM Stores, Inc., and its member-owners overcame the competition of five other wholesalers, the great depression, lack of financing, and a host of other problems, but it has survived and prospered. URM is a retailer-owned business, a co-op. This means that the owners and shareholders of URM are all retail grocers who are also customers of URM. This dual relationship forges a special bond in which the retailer and URM employees establish a close business relationship and is one very important reason for the success of both the retailers and URM. Over the years, sales volume has grown to approximately $775 million, employment to over 2,700 employees at URM and its subsidiaries, and assets to over $100 million. URM is consistently ranked amongst the top 10 private employers in Washington State.
URM's core business is the purchasing, warehousing and delivery of merchandise inventory to its member-owners through its Patronage Departments. URM operates on a cooperative basis, which means that all of its net earnings on business done with or for its member-owners through its Patronage Departments are allocated and paid back to its member-owners in the form of patronage dividends.
Over the years, several additions have been made to URM's core business. In the 1950, URM started operating a group of small regional distribution centers called Cash & Carry's, which provide small stores, restaurants and similar business operations with a full selection of grocery, Foodservice, frozen foods and perishable products. Since that time we have added five more stores, with our sixth store opening in the Spokane Valley in 2000. We now proudly serve through our Cash & Carry stores, Spokane, Lewiston (1968), Kennewick (1981), Yakima (1982), and Wenatchee (1991).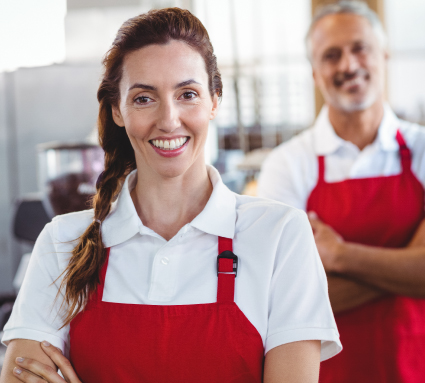 In 1976
URM established its Foodservice Division, which has grown to approximately 1,400 customers servicing customers six days a week in Washington, Idaho, and Montana.
In 1979
URM Insurance Agency was initiated to provide low-cost business insurance coverage tailored to the needs of the grocery industry.
In 1984
URM formed a real estate holding company called R.S.M. Inc., which acquires and leases supermarket properties to URM member-owners.
In 1986
URM purchased Peirone Produce Co., which supplies URM customers the freshest produce in the market.
In 1999
URM formed Premier Brokerage Company to assist member-owners in complex real estate transactions.
In 2000
URM successfully bid against competitors and was able to reacquire Rosauers Supermarkets, which today is a wholly owned subsidiary of URM Stores.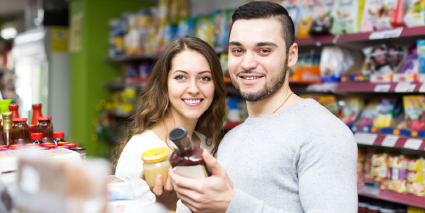 Despite the recent trend for companies to consolidate and merge with larger public conglomerates, URM has remained locally and privately owned, while increasing our market share. Our commitment to you is to provide the highest quality products, service, and value available. Please look to URM FOODSERVICE for solutions. We thank all of our customers, employees, and vendors, as they are all critical links to our mutual success. We thank you for your partnership and your commitment to buy from and support the local economy that supports our entire livelihood.