Gourmet Foods
DPI SPECIALTY FOODS CROSS-DOCK PROGRAM
Domestic and imported specialty foods, gourmet deli, and bakery items are delivered with your regular URM order. A DPI account must be activated for you to receive DPI products, and account activation takes approximately two weeks. Call us at (800) 541-2207 to get additional more information on setting up an account. There is no minimum order requirement. Products from DPI arrive at the URM warehouse on Monday and Thursday, and will be added to your order for your next regular delivery. Orders that arrive at our warehouse from DPI on Monday must be in by Thursday afternoon, and Thursday orders need to be in by Tuesday afternoon. We are not able to cross-dock any frozen products from DPI.
Product catalogs and newsletters can be downloaded from the DPI website.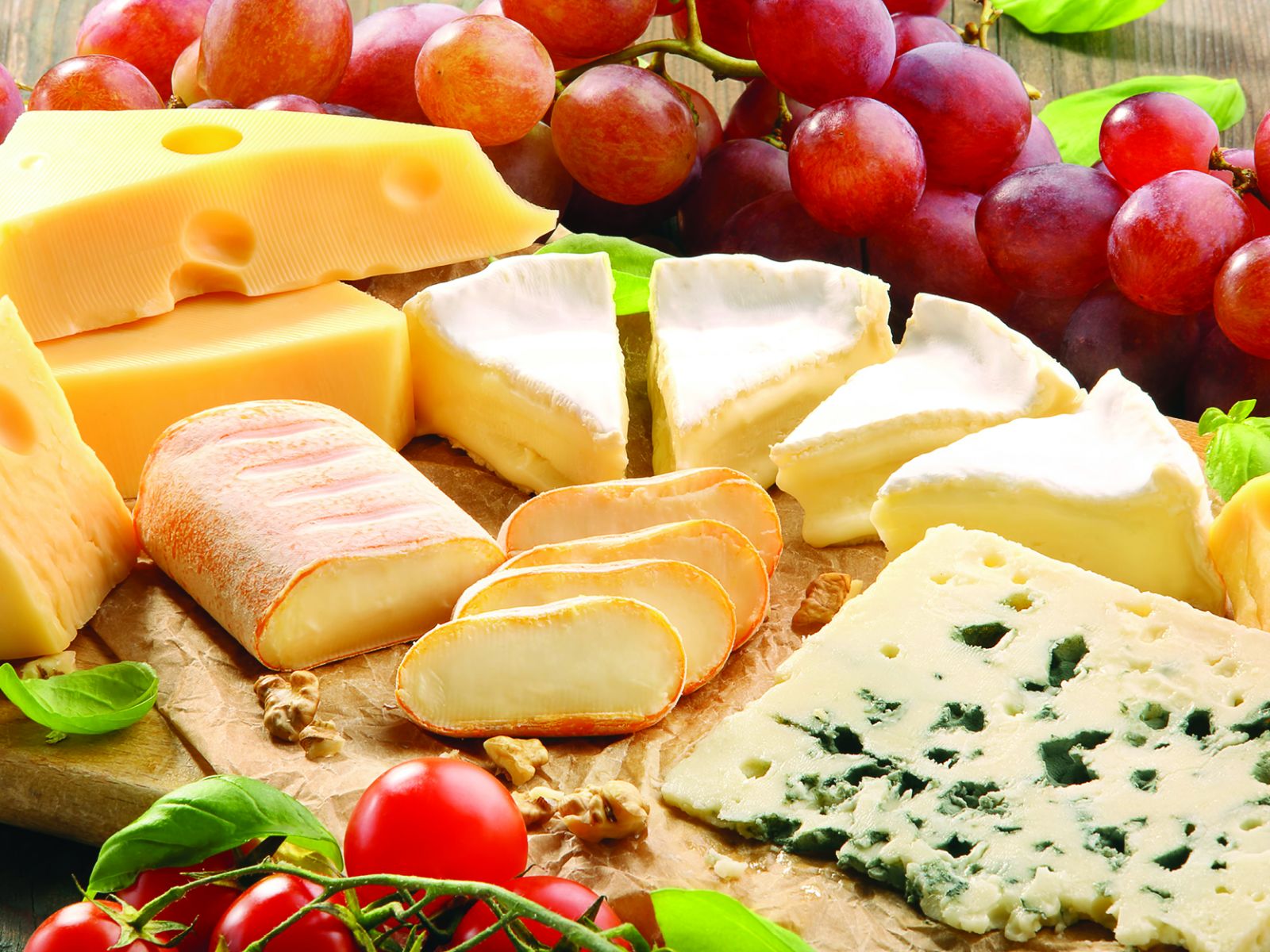 UNFI - SPECIALTY FOODS CROSS-DOCK PROGRAM
UNFI is the leading independent national distributor of natural, organic and specialty foods and related products including nutritional supplements, personal care items and organic produce, in the United States. UNFI distributes over 65,000 natural, organic, and specialty products from 4,000 suppliers across the globe. UNFI has a 15 case minimum order on dry grocery items, and 5 case minimum orders on refrigerated and frozen items for this program. Call us at (800) 541-2207 to get additional information on setting up an account.
For more detailed information visit the UNFI website.