UniPro

URM partners with UniPro Foodservice, the largest food distribution cooperative in the world. There are over 750 Member locations which have unique access to enhanced purchasing opportunities, products and services. This network of independent distributors have a collective sales volume over of over $60 billion and enjoy unparalleled buying power.
This allows URM to offer some great services, such as:
Credit Card Processing
Payroll Processing & Tax Management
OfficeMax and Office Supplies
Cintas Workplace Services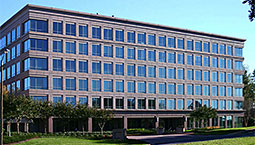 UniPro Foodservice, Inc. is headquartered in Atlanta, Georgia, and has a sales office in Oshkosh, Wisconsin. Staff functions include sales, marketing, procurement, logistics, redistribution, member and customer training and quality assurance.